For over two decades, W2M has been helping clients sell more by building outstanding ecommerce websites. That includes design, custom development, SEO and conversion rate optimization.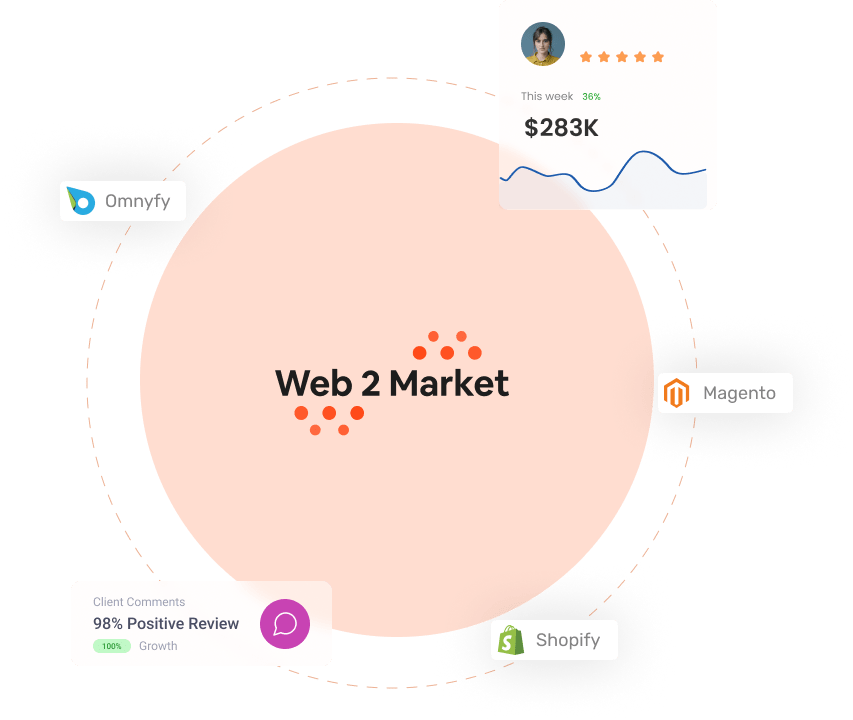 Web2Market was started over 20 years ago by Brad Kort. Web2Market has grown into a leading e-commerce and digital marketing agency. We partner with technology leaders like Adobe, Shopify, Omnyfy, iPaaS, and dozens of other companies to provide unique website solutions. Our goal is to help our clients succeed by building e-commerce sites that get more traffic and convert visitors to customers.
Free Planning Guide
This whitepaper is an excellent resource for business-people who need to build a new Magento website, or upgrade one.
Visit Our Blog
Whether you're building a new e-commerce presence, or just want to optimize your live storefront, check out our blog for expert insights and tips.
Ebooks & Reports
From e-commerce trends and recommondations to improve the speed of your site to the art of upselling, we've got you covered.
Contact Us
Ready to grow your business? Contact Web 2 Market to start growing your online
sales today!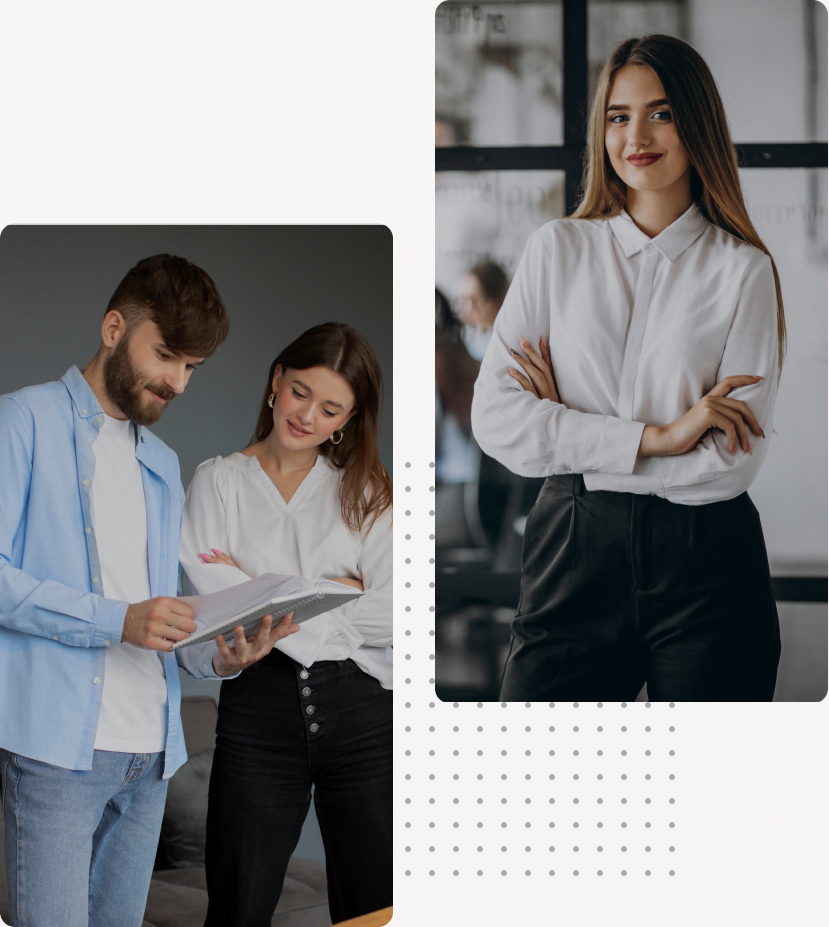 With Web 2 Market you'll get:
Our clients sell more because we build websites that generate more search traffic and convert more visitors into customers. We're experts at technical SEO, complex sites and content that Google and other search engines index well. We have decades of experience analyzing, testing and building user experiences that make buying an easy process.


A team of Certified Developers



SEO, systems and support experts



Proven success with SEO



Plans to continue improving your site and growing sales



24x7x365 support



People who care about your success
We've helped hundreds of clients over the years.
Read a few recent success stories:

American Technical Publishers
Web 2 Market's marketing and SEO services are outstanding and have delivered proven results.
– Michael W. Tarasiewicz, Vice President

Remy Battery
Significant improvement in organic visibility came quickly even though Remy Battery is in a competitive industry. Organic and direct session revenue increased by 73% and 98%.

Jet Ski Plus
(Web 2 Market) are small enough to be personal with your business, but large enough to meet your growing needs.
— Steve Carey, Marketing Director, Jet Ski Plus

Wellington Fragrance Company
Wellington Fragrance's monthly conversions and monthly sales increased by over 20% compared to previous years. Optimization of paid search advertising achieved a large increase in revenues, with a smaller budget.

Pacific Press
Visits by mobile users have exploded compared to our old site; we've moved from virtually none to almost 50/50. Over the last 28 days we are showing more than a 30% increase for sales, total orders, and conversion rates vs.
–Doug Church, VP of Sales and Marketing, Pacific Press Publishing Association