When looking for eCommerce website solutions, one of the most important decisions you'll make is choosing the right eCommerce hosting partner.  After all, if your web site is not up and running each and every day, you are losing money. Web 2 Market is proud to provide the highest level of service possible to its clients. TiresDirect.net is one great example.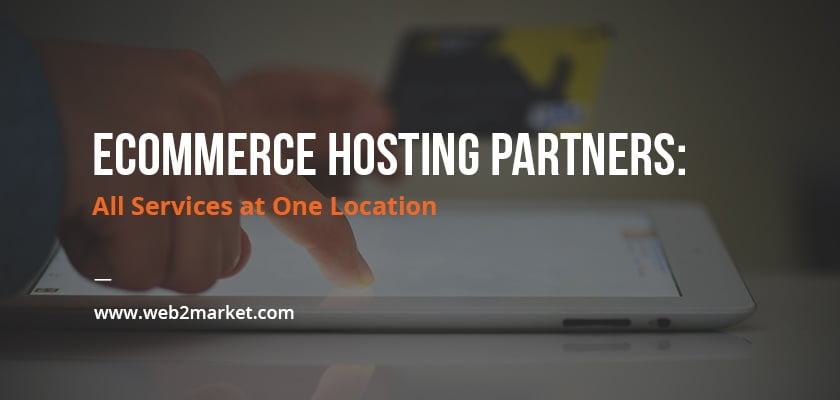 Considerations When Choosing eCommerce Website Solutions
As a major tire wholesaler, TiresDirect.net provides several major brands of tires to its customers. When it came to IT needs, the firm had several things to think about:
Varied Needs and Rapid Market Changes
Each tire maker has a different set of needs that TiresDirect.net must meet. Because of those needs, as well as changes in the marketplace, the eCommerce needs of the company change rapidly.  Often on a monthly basis.
Sales Will Be Made 24/7
The company sells tires to customers 24/7, with much of their sales being done outside of regular working hours.  They're not alone.  Online sales in general are growing at a very fast rate, with eCommerce sales hitting an all-time high of $305 billion dollars in 2014 alone.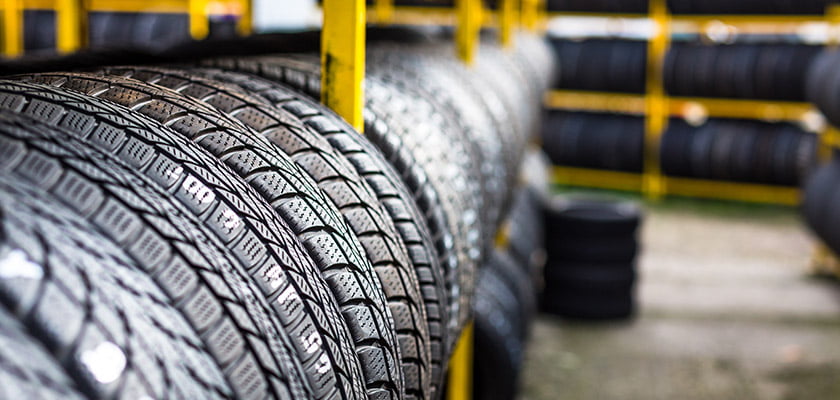 Custom Shopping Cart
The company also needed a custom eCommerce web site solution.  There are no off the shelf shopping cart programs that are equipped to offer the wide range of options that TiresDirect.net offers.  The ease of using the shopping cart is extremely important no matter what industry you are in.  Consider that about 68% of shoppers leave their shopping cart before they ever buy!
Excellent Support and Response Time
The company needed the help of an eCommerce hosting partner that could ensure 100% web site up time.  But they also needed one that could provide custom coding and very fast response times when they wanted help.
These qualities were not "nice to haves" – the company's success depended on a hosting company that could do it all.

Great eCommerce Hosting Partners Provide a Single Point of Contact
Web 2 Market was able to provide all the services that were so essential to TiresDirect.net.  They also help many other firms who rely on a dependable hosting firm that can also provide dev services. Web 2 Market understands the importance of having a fast web site.  They know that customers often give up and go some where else if a web site doesn't load fast.
The experts at Web 2 Market make sure that they respond quickly to their clients' needs.  And they make sure to stay current with PCI compliance rules.  But what really allows Web 2 Market to stand out from other eCommerce hosting partners is their ability to provide both hosting and dev services. Because of their dev expertise, Web 2 Market pros were able to provide the shopping cart custom code that is so important to TiresDirect.net.
If you're looking for an eCommerce website solutions partner that can do it all – provide servers, bandwidth, data security and dev services – contact Web 2 Market today. They've provided the eCommerce solutions that TiresDirect.net and many other clients need.  And we know we can do the same for your firm.
Keyword: eCommerce website Solutions