Contact Web 2 Market to
start growing your online
business today!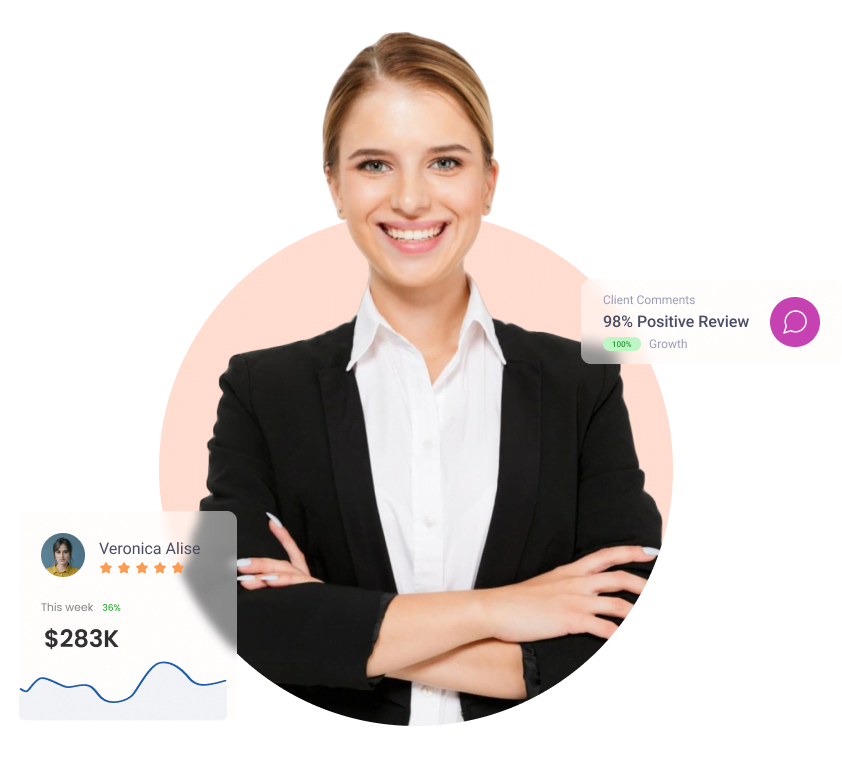 We're always curious to jump into new projects and solutions. Contact us today to get started.
Let us help you grow your business!
Support
For 24 x 7 support on your current project or hosted website, visit our help desk. Our knowledgeable staff is ready to assist you with any issue or question. We also offer an ever-expanding knowledge base with helpful tools and how-to information.