CounterPoint Shopify Integration
Integrating your NRO CounterPoint with a Shopify eCommerce website has many benefits. Increased sales cycle efficiency. OmniChannel experience for your customers. Additional sales channels. Working with the right integration partner will be the difference between a successful integration or a nightmare. Let our team of experts make sure your integration and website work as you need them to.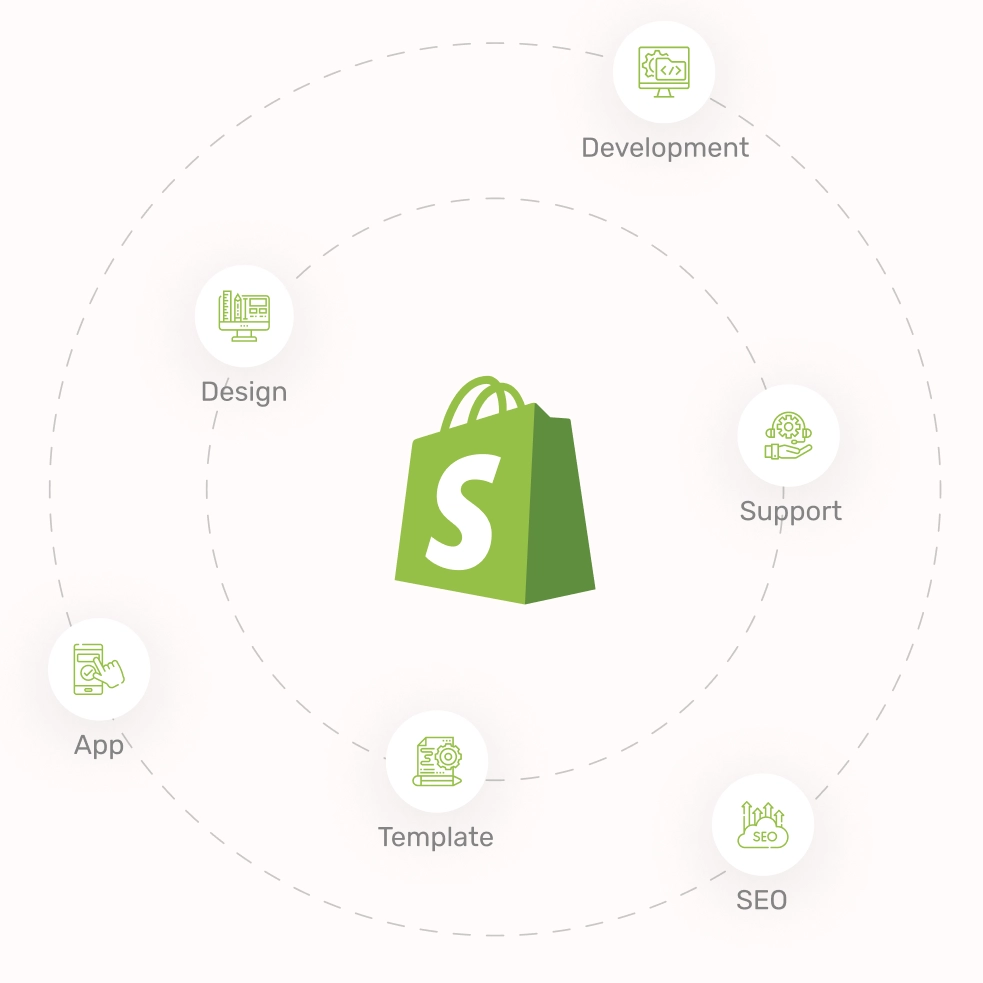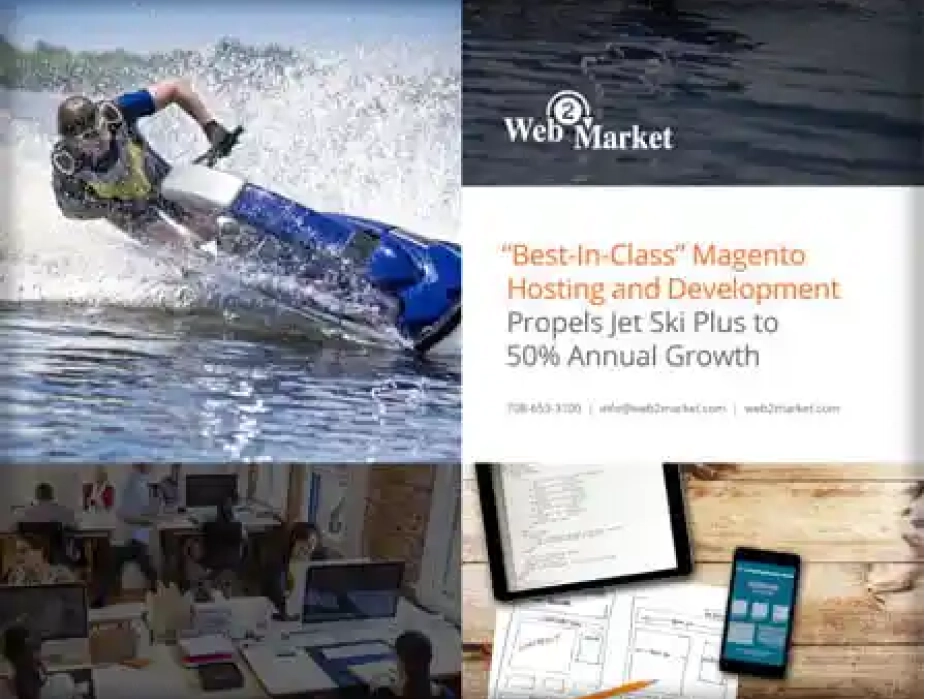 Our team of Shopify experts will make sure your site is everything you need and want it to be. We can take care of everything from set up to launch. You focus on your sales!
With more than 20 years of experience and hundreds of successful ecommerce projects, Web 2 Market is is a recognized leader in ecommerce development
Products, Orders, and Customer automatically connect between NRO CounterPoint and Shopify
We will work with you, your CP Partner, and your specific needs to make sure the connection between CounterPoint and Shopify meets your needs and requirements.
CounterPoint Shopify Integration
We can integrate any accounting, ERP or order management system with Shopify or Magento. Have an accounting, ERP or order management system you'd like integrated with Magento or Shopify? Let's talk about partnering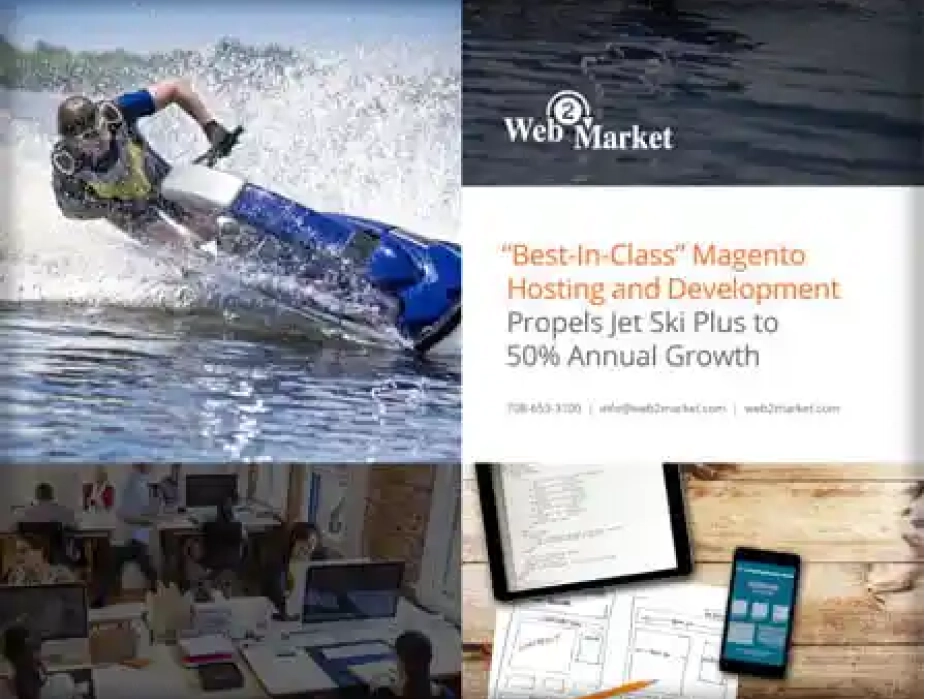 Let us help you get your
store online today!
Call, email, or hit the Get Demo button to talk to our Certified Site Engineers.
We're Shopify partners. We have 23 years of experience building ecommerce sites and building complex integrations so you can be confident. Contact us today for a demo and pricing. We'll be glad to show you the config options and answer your questions about the CounterPoint Magento Integration.