Our expert designers and coders create and implement modern designs to build brands and increase sales.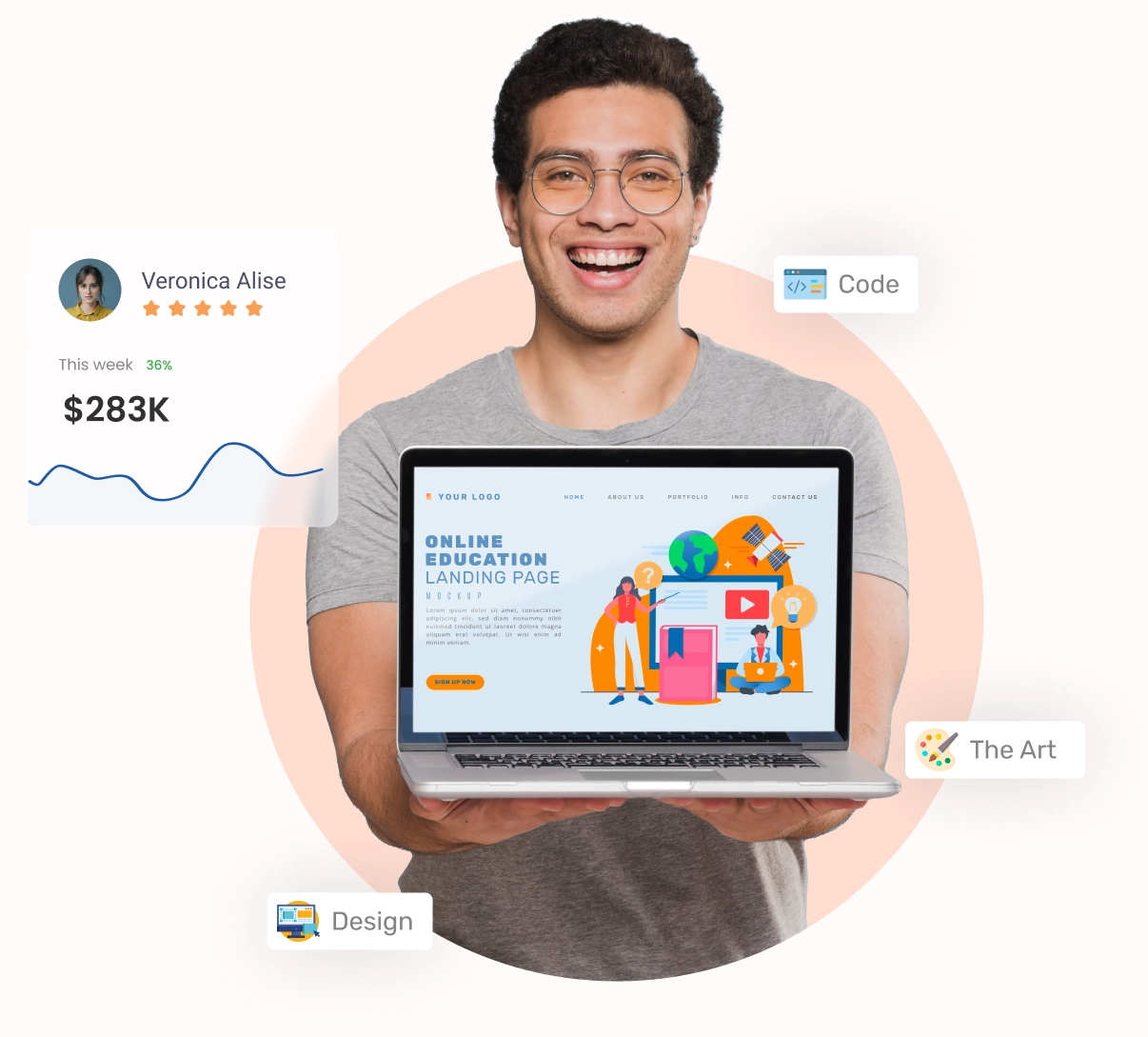 Website Design
Every organization has a different go-to-market strategy and a different target audience. The user experience should reflect your site's unique customer base.

User Experience
We create impactful cross-browser and cross-platform designs that build your brand. We use CSS 3 and HTML 5 for attractive and highly functional interfaces. Our responsive designs display well across mobile devices.

Sell More
We offer easy-to-navigate sites that facilitate quick, easy ordering. We utilize multiple navigation methods such as search boxes, navigation bars, and direct links. We use custom functionality so your shopping cart works like your business, not making your business work like the shopping cart.