Ecommerce Websites
for Publishers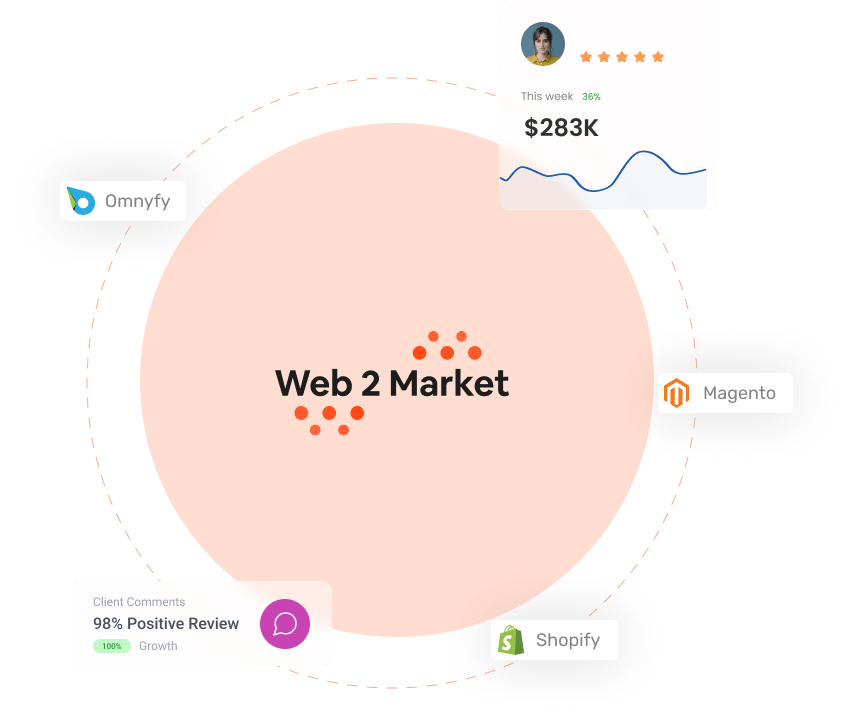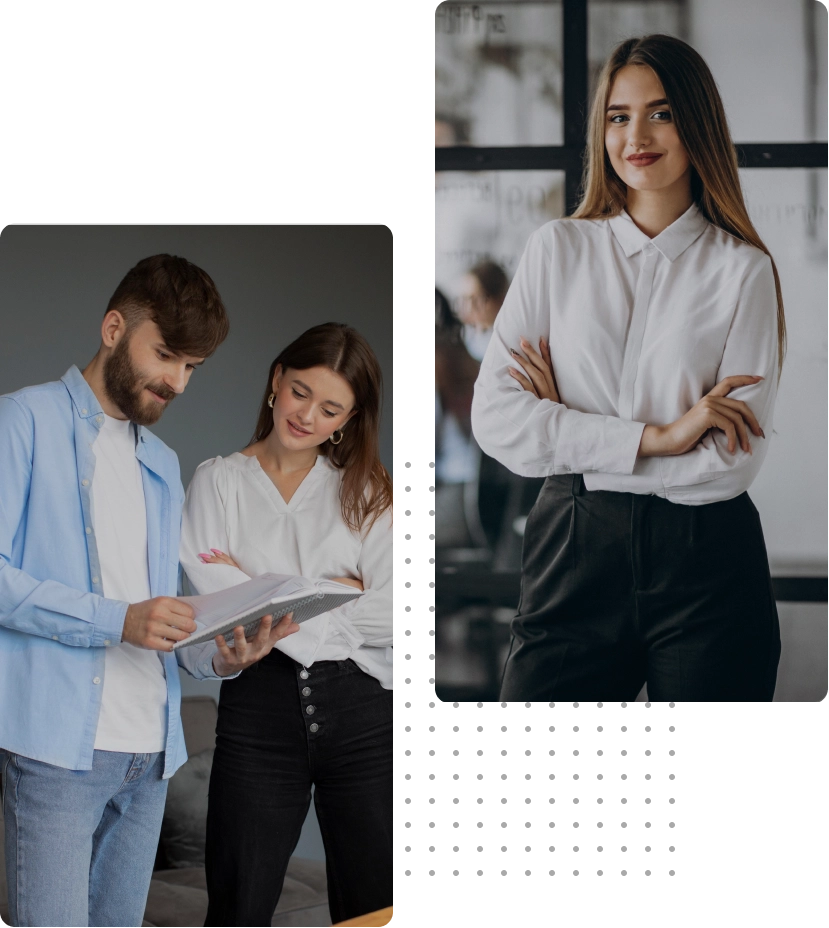 Ecommerce Websites for
Publishers
Web 2 Market has over 20 years of experience building e-commerce websites for publishers. We'll help you improve your existing website, or build a better one!


DRM for eBooks and audio



Integrations with dozens of Accounting and ERP systems, including ACUMEN



Integrations with dozens of fulfillment houses



Digital marketing tools included in every website



Over 30 publishing clients
Securely Sell Digital Books and Subscriptions.

Sell ebooks, pdf files & audio files through your existing store

New opportunities and increased efficiencies



Managed by EDRLab since 2012
View our Client's Websites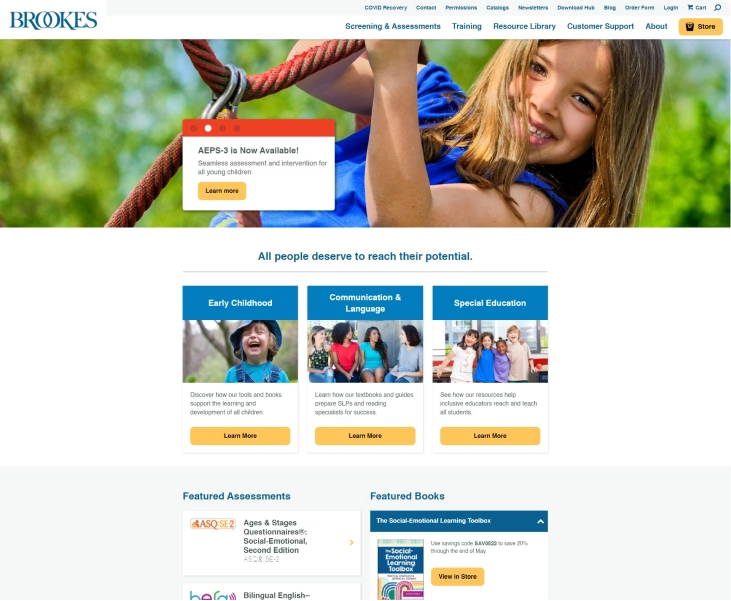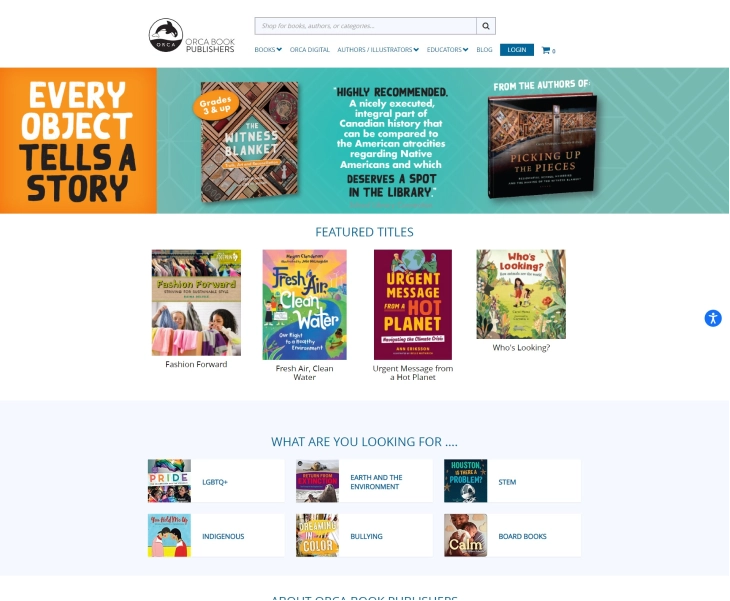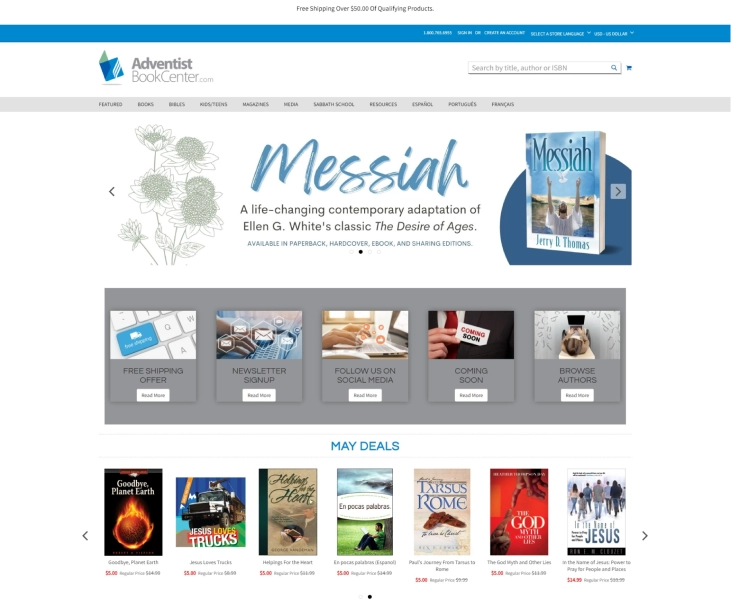 We're Shopify and CyberWolf partners. We have 23 years of experience building eCommerce sites and building complex integration so you can be confident. Contact us today for a demo and pricing. We'll be glad to show you the config and answer your questions about the ACUMEN Shopify integration.
We've working with both ACUMEN and Shopify for years. Our team of experts can also provide design, app development, and config help. So, we'll help your business scale and make your life easier.