Website Development from Web 2 Market
Your business has a unique business model. Your site needs to work like your business. You shouldn't need to change your business to work like an off-the-shelf piece of software. Our team of expert, U.S. based developers will work with you to build the perfect site. On time, and on budget.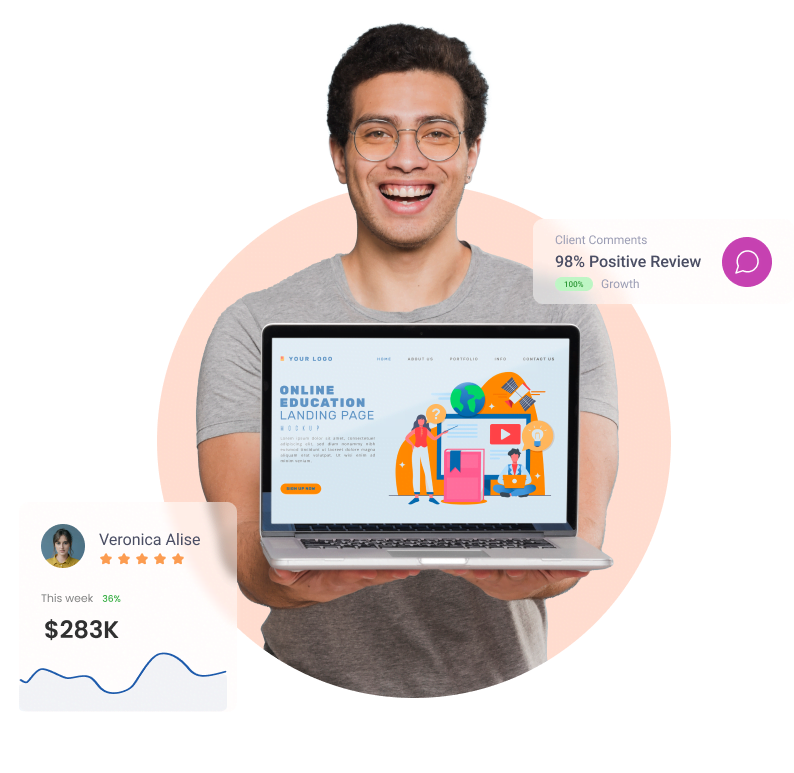 Our Certified Solutions Specialists work with you to define your requirement.

You work directly with designers and developers to implement the requirements.

Our decades refining the development process ensures an excellent project management experience.

Careful testing ensures a smooth running site at launch.

Our network team ensures a secure, stable site that runs fast.

Dedicated developers continue to enhance your site.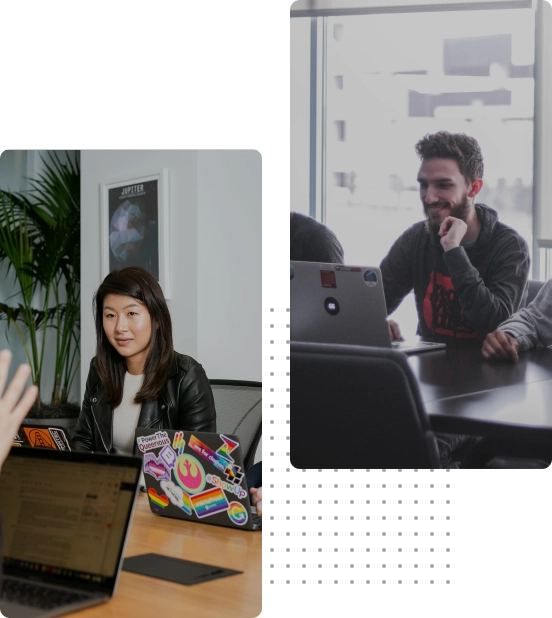 Technologies We Use & Love
We know you'll Love them too.

Why Magento?
Magento 2 is easily extensible with thousands of extensions and themes available at a low cost.

Why Shopify?
Join over 2,000,000 businesses growing daily. Get unlimited bandwidth, product and customer data. Choose from some great themes to start.

Why Ablecommerce?
AbleCommerce comes with a rich feature set standard, and is built for speed and enterprise scalabity.