Adaptive Optimization of eCommerce Buying Experiences
Deliver higher conversion rates and better buying experiences.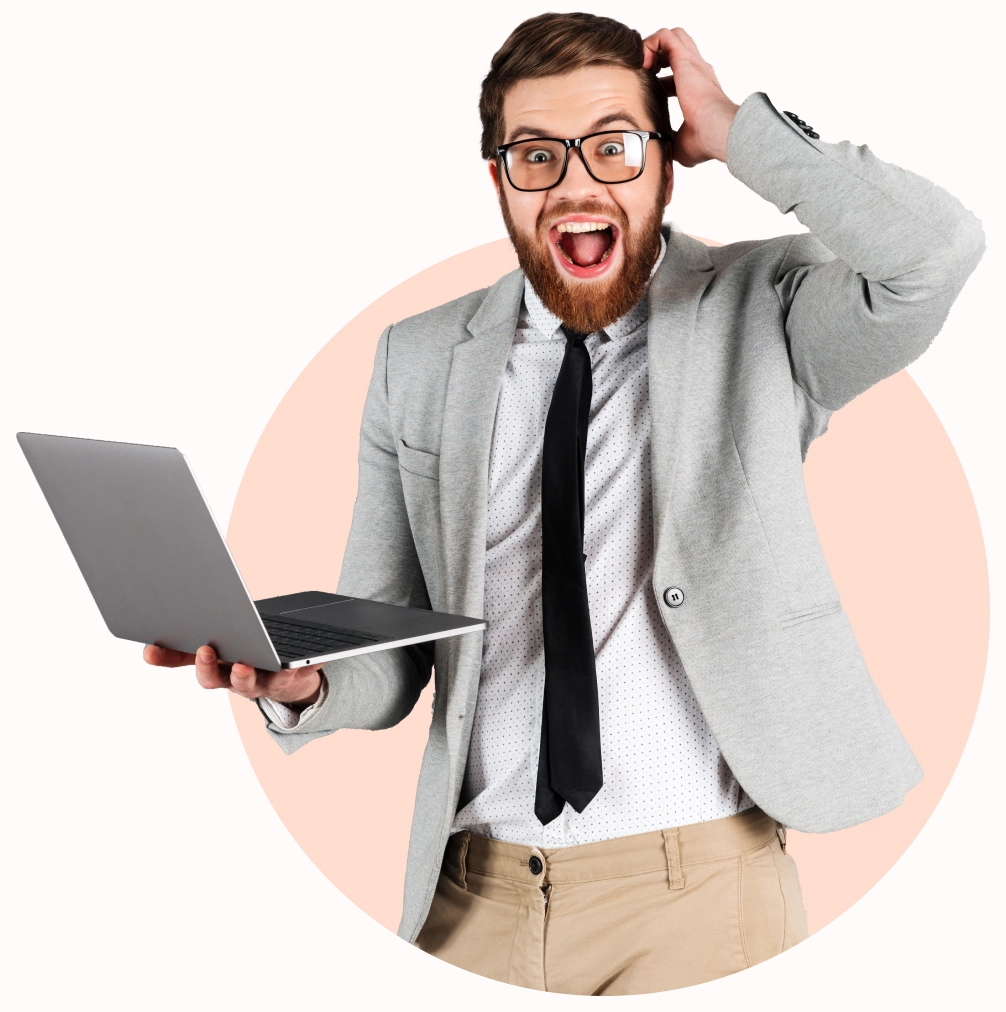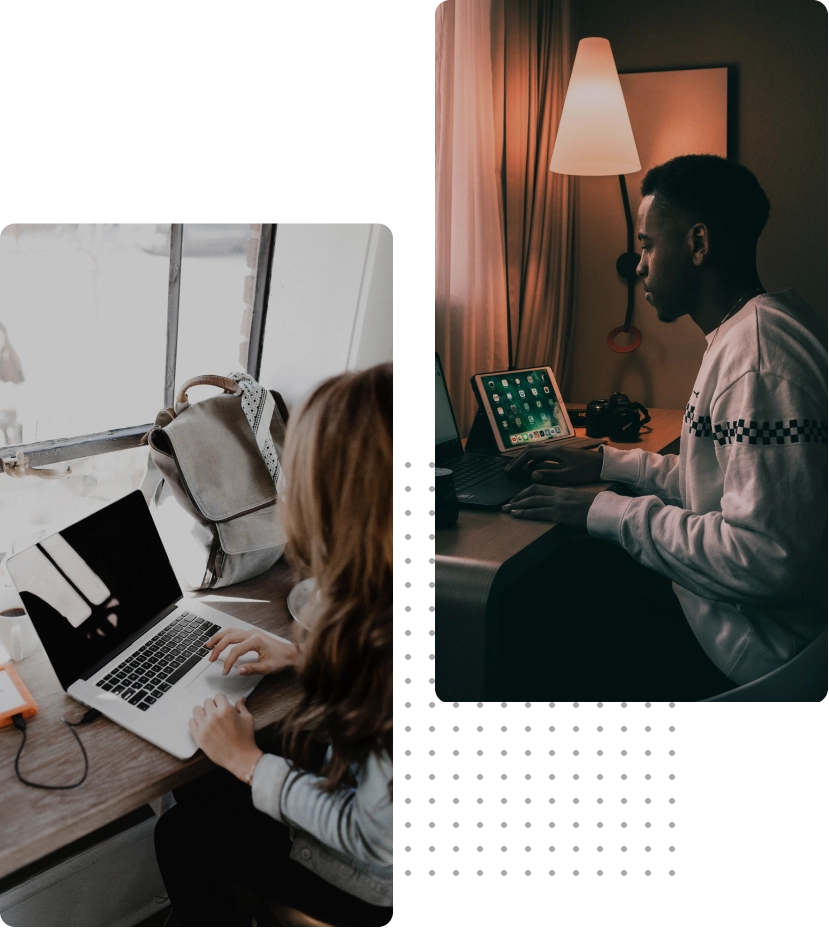 We partner with hiConversion to supply sophisticated AB Testing of site enhancements to determine the effectiveness of specific changes. Results from these tests routinely increase annual by a significant margin. We have over 100 prepared AB Tests that we can run on your site as well as custom tests. Start with a Health Test on your site to determine friction points that hurt your conversion rate.
eCommerce is a very dynamic business…
eCommerce behaves like the stock market. Demand, sentiment, or preferences are always changing. Successful businesses are able to adapt and take advantage of these changes in the online marketplace.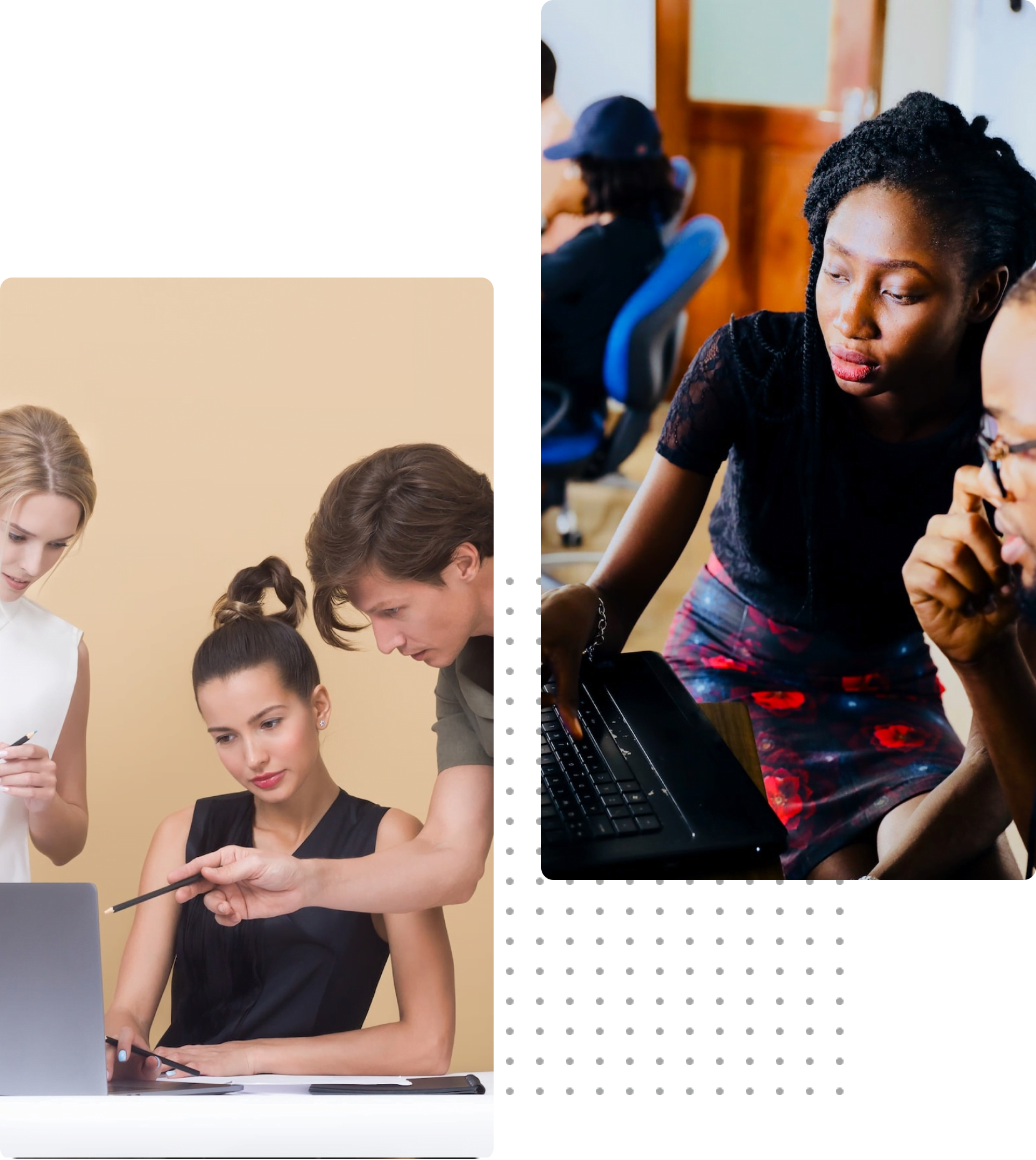 Drive new revenue by adapting to visitor preferences in real-time.
This optimization delivers a new perspective that dives into the details of customer experience to provide content that is meaningful at just the right time.
Introducing the first and the only Adaptive Experience Optimization solution
Leveraging interactions to create effective site wide experiences and directly measurable end-to-end results for our clients.