Shopify Integration for Zoho Books
Speed your workflow, saving time and money. And your customers will be happier with faster order processing. Our team supports you by including app install and configuration help. We also continue improve the Zoho Books Shopify integration with new features.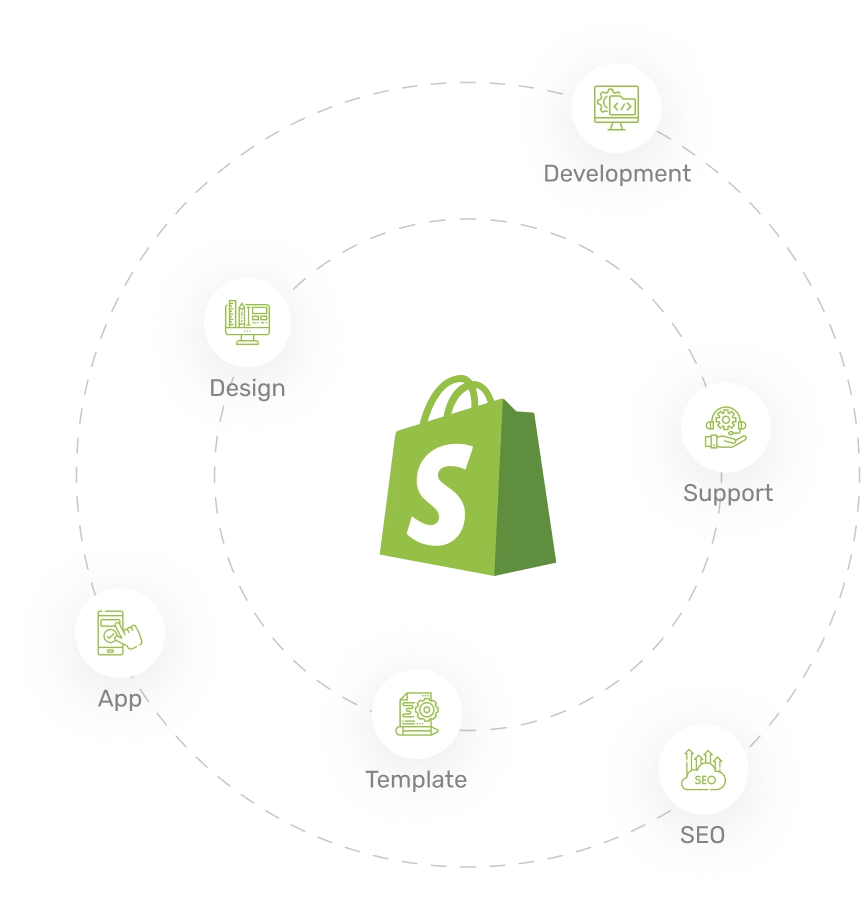 Orders from Shopify to QuickBooks


Order Number



Order Date



Purchase Order



Shipping method



Shipping Charge



Taxes



Discounts


Order Amount



Customer Billing Details



Shipping Details



Source



List Code



Payment Details



Much more
Products are automatically
updated in Shopify


Coming Soon



New products added



Inactive products hidden



Name



Description


Price



Quantity in Stock



Specials



Category



Much more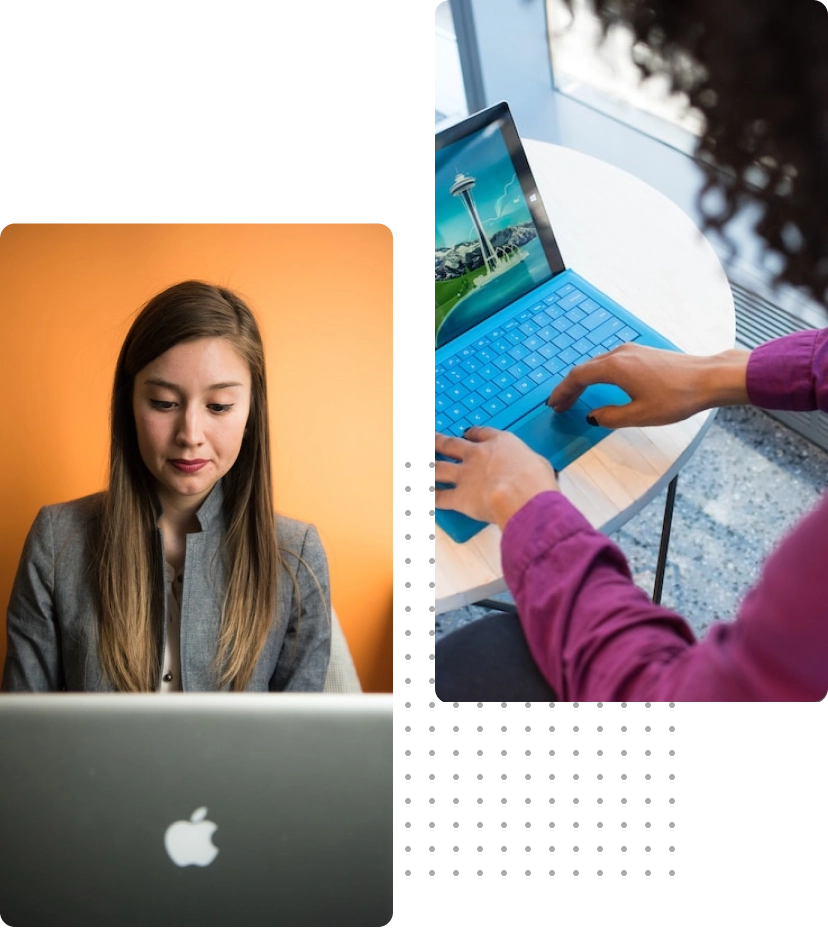 Order Status and Shipment
Tracking
Coming Soon
Order status updated in Shopify
Tracking number added to Shopify
We're Shopify and Zoho Books partners. For 23 years, we've been helping clients sell more and manage better. Manage your business better by process orders more quickly and more accurately. Orders should flow right into Zoho Books with minimal work on your part. New products, and updates to existing products should be on auto pilot too. Doing it manually wastes your time, and creates typos and other problems. This app pays for itself in just an hour.
We also have integrations with CounterPoint, QuickBooks, Mail Order Manager and other Point of Sales systems. Need something customized? A new feature? Contact us to get a quote. Our team of experts is always working to create new and better integrations. So, we'll help your business scale and make your life easier.
Need custom development for your Magento or Shopify store? We are expert partners for Shopify and Magento. We can create custom functions and apps for your site. Our digital marketing team can help you get more traffic and sales!
Please reference our Integration Services Terms of Service and our Privacy Policy.