Web 2 Market
Shopify Developers
With more than 20 years of experience and hundreds of successful ecommerce projects, Web 2 Market is is a recognized leader in ecommerce development.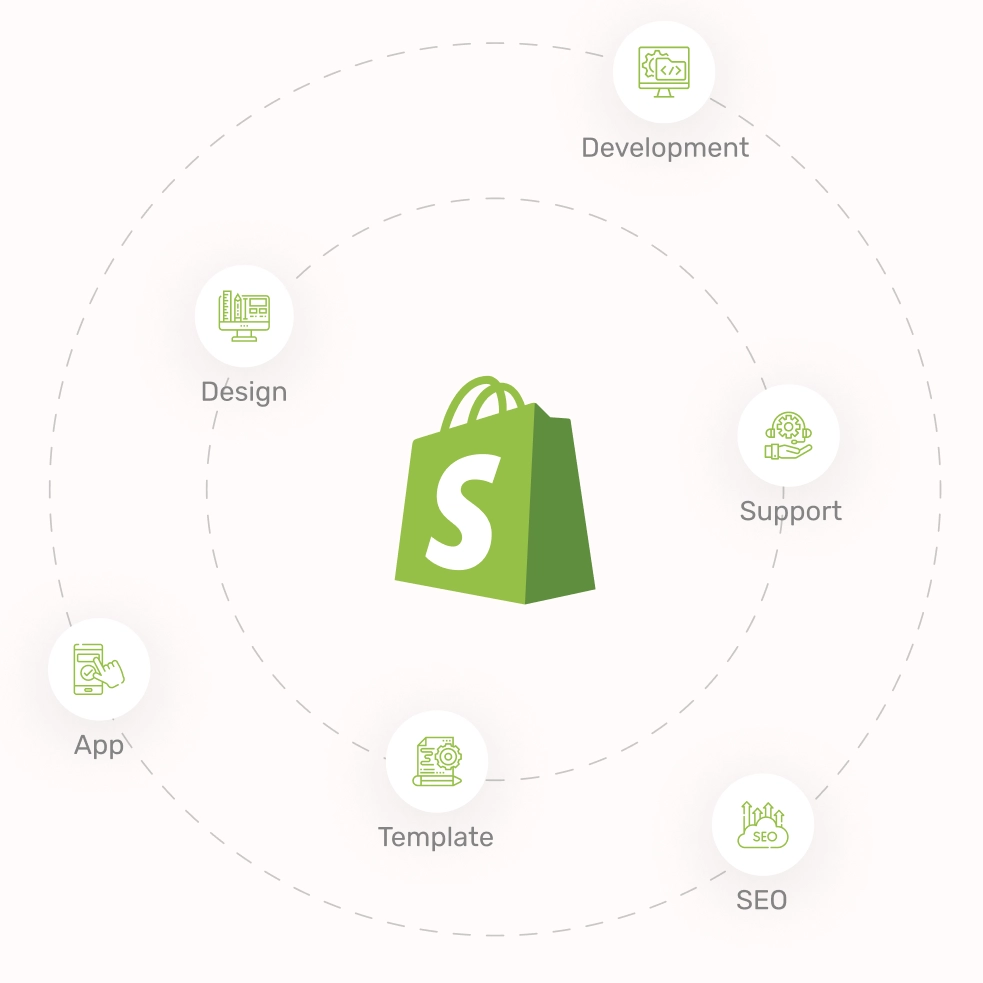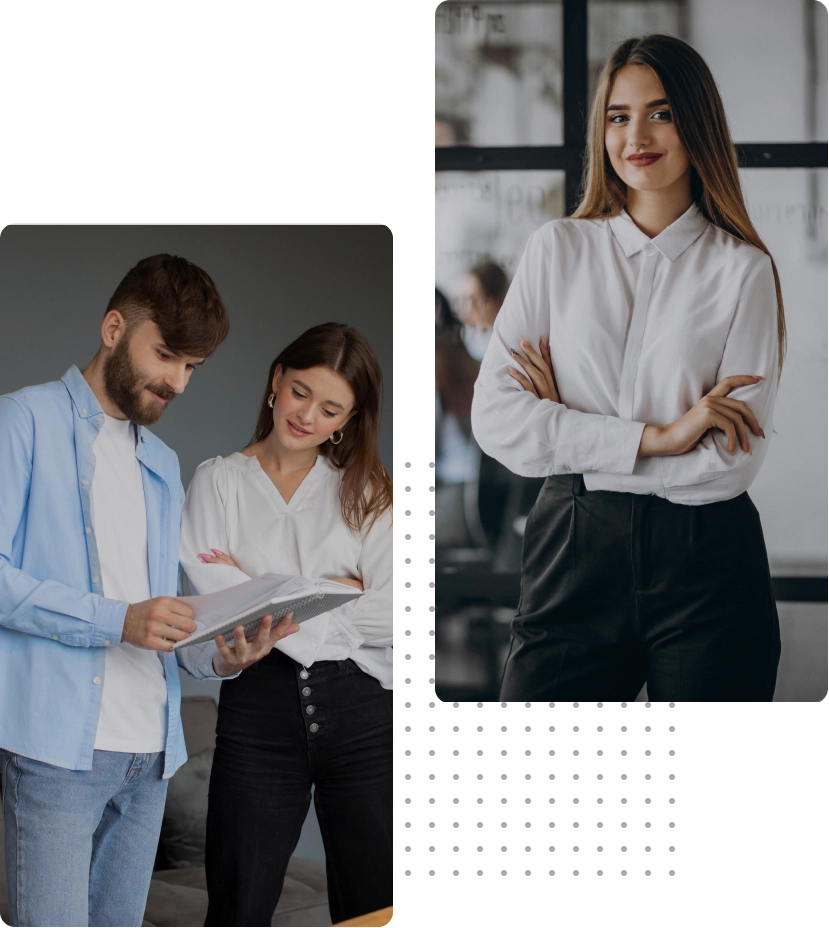 What's different about
working with Web 2 Market?


Decades of experience with leading ecommerce platforms such as Shopify



The most experienced developers, which you'll work directly with.



Digital marketing expertise to build a site that drives revenue growth



Custom apps to add new capabilities your site



Outstanding support post-launch



Yet, affordable for any sized business
What's Custom Development?
Your site should work the way your business does. We can create apps and modify the design to fit your business. For example, perhaps you might want to change the way shipping is calculated. Or, you might want customers to see different products based on location. Any feature you want, we can build.
Get expert Shopify development from a company with a team of U.S. based developers with over 20 years of development experience. Our work on hundreds of complex e-commerce projects includes:


New site development



AbleCommerce upgrades



3rd party web services integrations



Mobile-friendly designs