We've been hearing for years that Magento 2 new features are coming soon and is going to change everything. After several years of anticipation − five to be exact − Magento 2 is here, for real.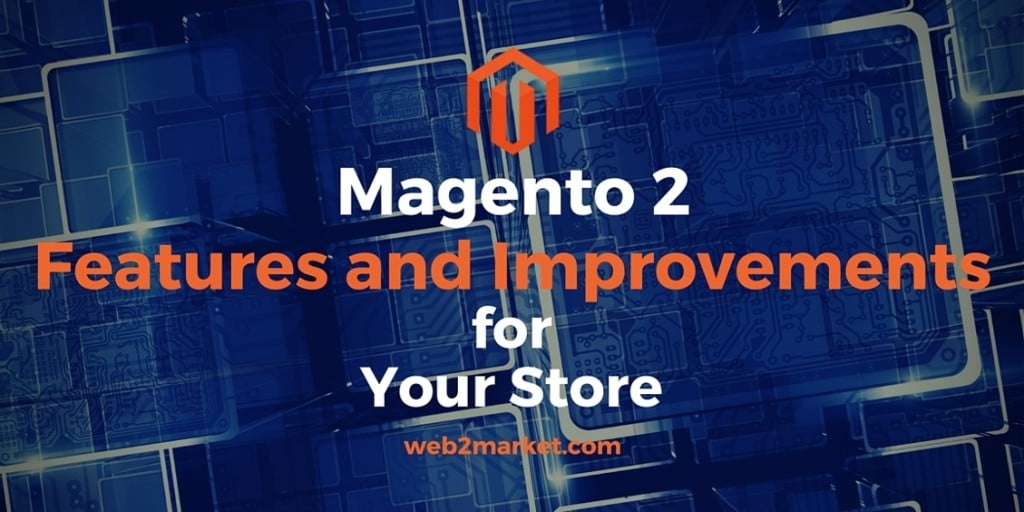 As with most highly anticipated launches, the debut comes with numerous questions. But there's no need to panic, Web 2 Market is here to help ease any fears you have. We'll tell you everything you need to know about Magento 2.  That includes how to upgrade, the new features, even how to maintain your Magento 1.x store until we finish the upgrade. So let's start with some of the most common questions we are getting:
When Can I See Magento 2 in Action?
It is now available.
When Should I Upgrade to Magento 2?
Since Magento 2 has been available for over a year, it seems like we can now safely recommend upgrading.
Important Differences Between Magento 1.x and Magento 2.0?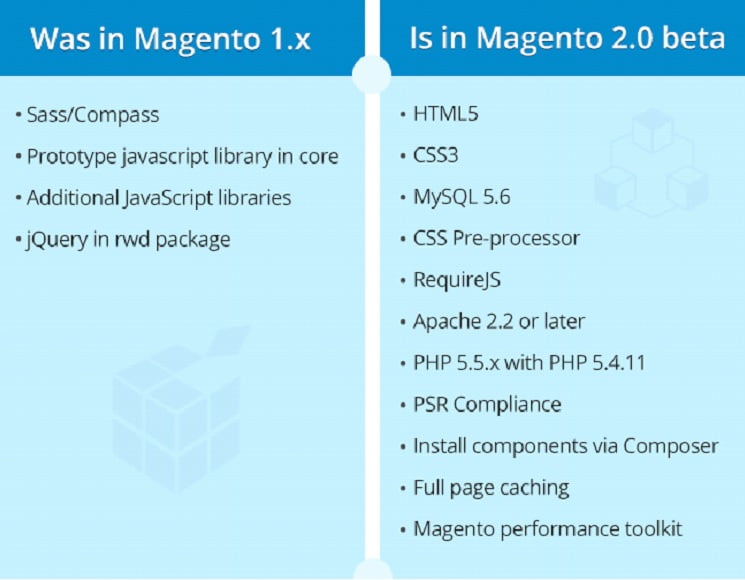 There are a number of new differences between Magento 1.x and Magento 2.0, with more on the way. Here are a few key Magento 2 new features:
Performance Improvements
Due to full page caching
Varnish 4 support
Compatibility with HHVM3.6
Layout performance improvements
Static content caching in browser
Reduced JS code
Effective image compressing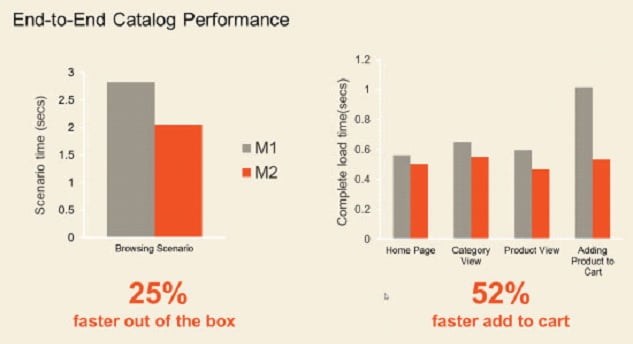 Database Improvements
Ability to have a standalone database for order management and checkout
Better scalability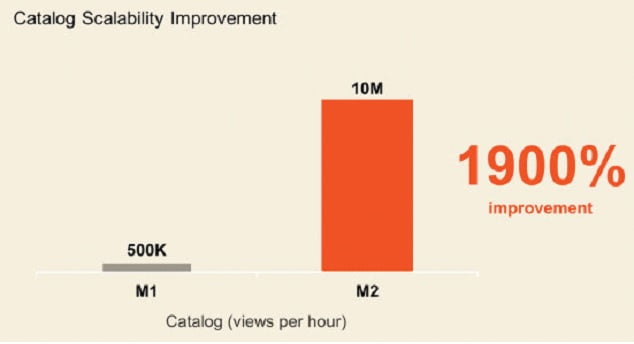 Checkout Process Improvements
Simple checkout process for user, eliminating the need to choose Guest or Registered Checkout
Account set up is easy, reducing mouse clicks
Automated shipping and city options are available based on the zip code, taking less time
Automatic detection of credit card type by credit card number, hence a faster checkout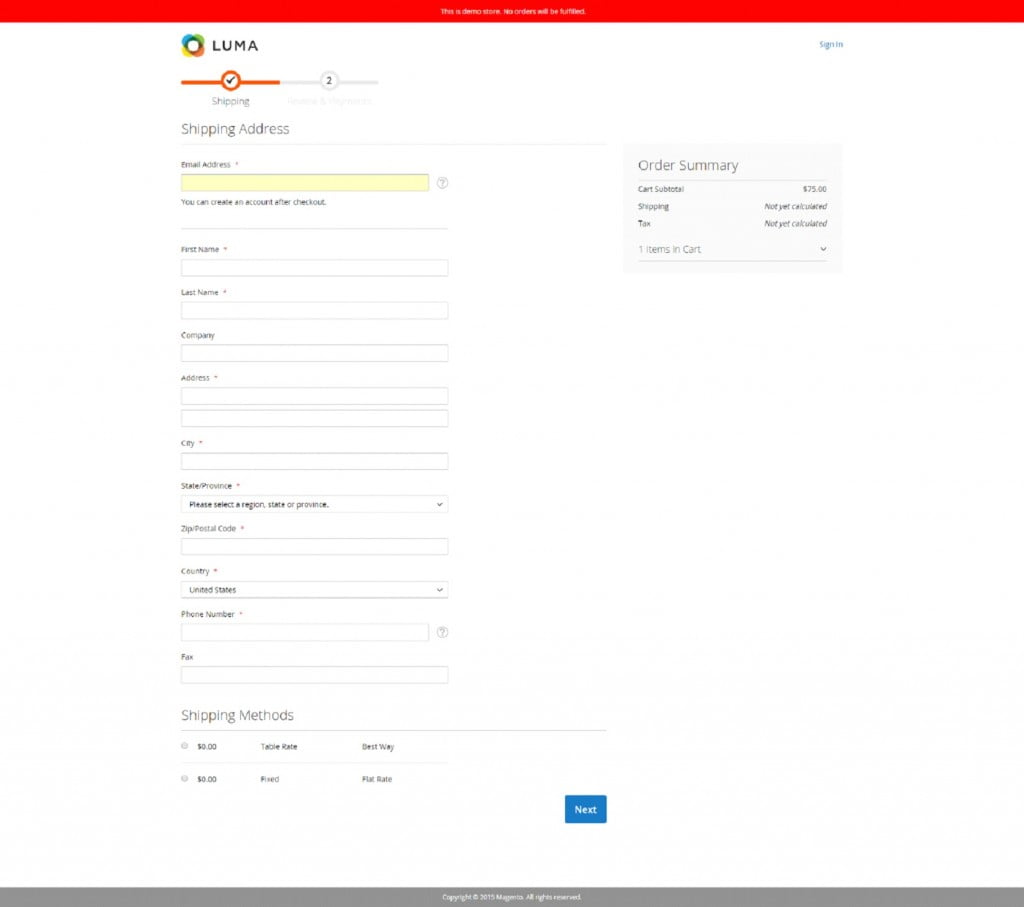 Improved Backend
An entirely new look and feel, another example of responsive design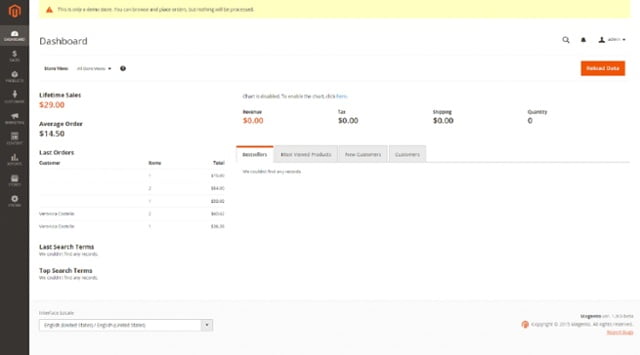 Customize admin grid per user, for a better admin experience
Add bulk images for products, less time updating products
Add bulk pricing, for faster data entry
Visual editor for configurable products, another time saver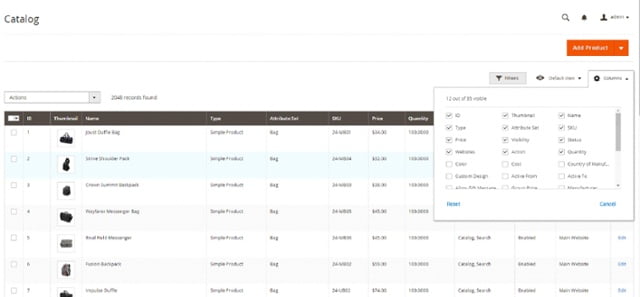 …and more to come!
Will the Upgrade to Magneto 2 new features be a Point and Click?
Sadly, the answer is no. Unlike past upgrades, Magento 2 is a complete rework of the Magento 1.x platform. New from the ground up, Magento 2 is also 20% faster, has a new streamlined checkout, full page caching and more.

Due to the rework, all themes, extensions and customizations will need to be rewritten to work with the new version. The good news is that most theme and extension companies are already working on this and most extensions are available for version 2.
What's more, you are able to migrate your core data (products, customers, orders, store configurations, and promotions) from Magento 1.x to Magento 2.  Consequently, this will help large and multi-store merchants save quite a bit of time by eliminating the tedious task of manually entering data.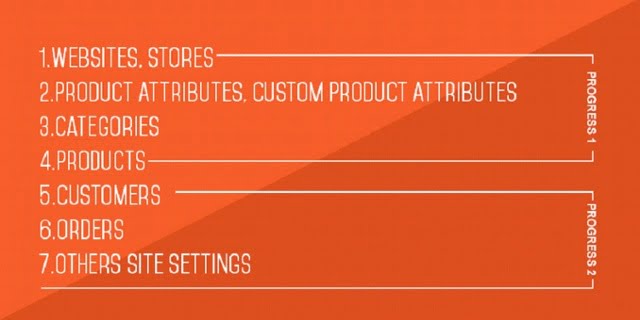 What if I Don't/Can't Upgrade Right Away?
Fear not, while Magento will probably discontinue updates for Magneto 1.x after November 15, 2015, they will continue to support it until 2018. However, as a result there will be fewer and fewer extension and themes being supported on the Magento 1.x site as the community will be focusing on a newer version. So it's a good idea to plan on upgrading your site in 2016 and no later then 2017, if possible.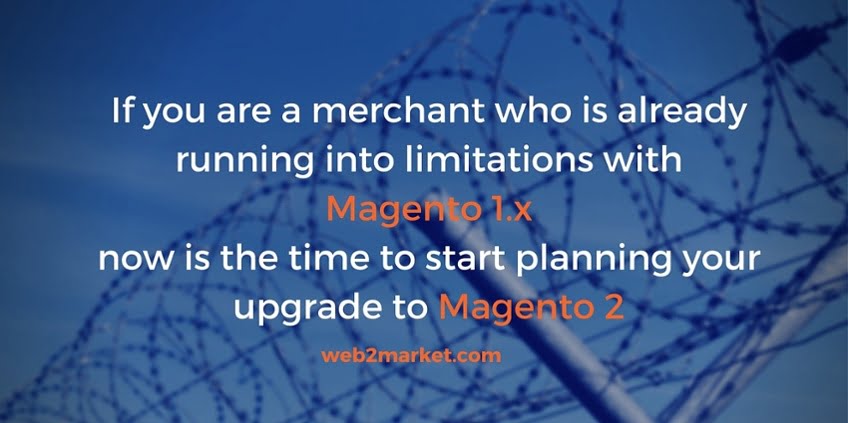 Finally, if you have any questions about the Magento 2 new features, improvements or the launch, contact us.  We'll be glad help with your Magento needs. If you would like to get your first look at Magento 2 and download a free demo trial, contact us. Preview all the Magento 2 new features.  That includes: updated support for new front-end designs, a simpler, more intuitive checkout process, plus other performance upgrades. Contact us for a demo and see how Magento 2 can help you sell more and manage less!