Is Magento slow?  Loading times and site speed have never been more important to your bottom line. Your customers expect your Magento-powered site to load within two seconds, and a delay of only one second can reduce conversion by nearly 7%. Google has recently announced that they are using site speed in their ranking algorithm. Most people will leave a slow or improperly functioning site, never to return, and what's worse– they'll tell their friends, too. Your site's speed can literally make or break your business. That's why today more than ever, time really is money, even if that time is measured in milliseconds.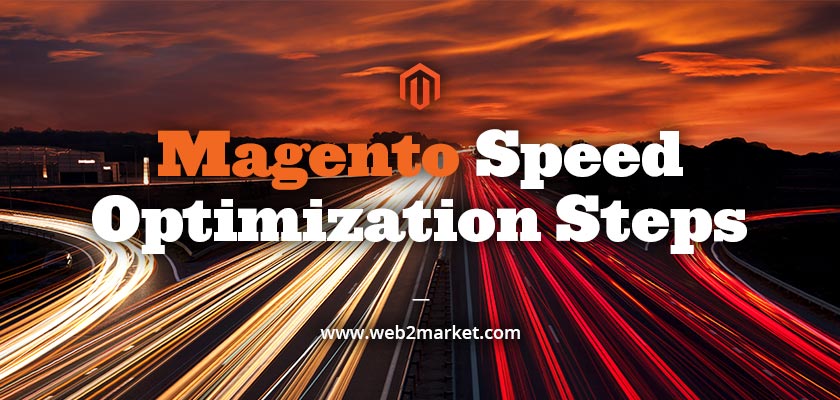 How can e-tailers fight back against slow product search and load times and effectively speed up Magento sites? The first step is to diagnose the unique roadblocks affecting your site speed, and determine your priority site speed issues. If you try to optimize your Magento site without a plan, you're likely to become frustrated by a lack of results. But if you can target the problem areas that are slowing you down the most, you'll probably see a noticeable improvement in site speed.  Also, you'll maximize the return on your IT time and resource investment.
3 Magento Speed Optimization Steps for eCommerce Merchants
Step 1: Take a Magento Speed Test
Targeting the problem areas of your Magento site is easy.  First of all, when you use a Magento Speed Test. Simply submit your site's URL, and you'll receive a free, personalized Magento Performance Testing report.  The report analyzes your site and shows you the areas you need to address right away. Key areas are automatically tested and graded based on Google and Yahoo! metrics for optimization. You'll get 22 pages of an in depth, easy to understand breakdown of what's slowing your site down, and what you can do about it.
If you get an A or better in a test category, you're doing great! But if you don't get straight A's the first time, there are countless tips and tricks that can all go a long way in speeding up your site, keeping you and your customers happy.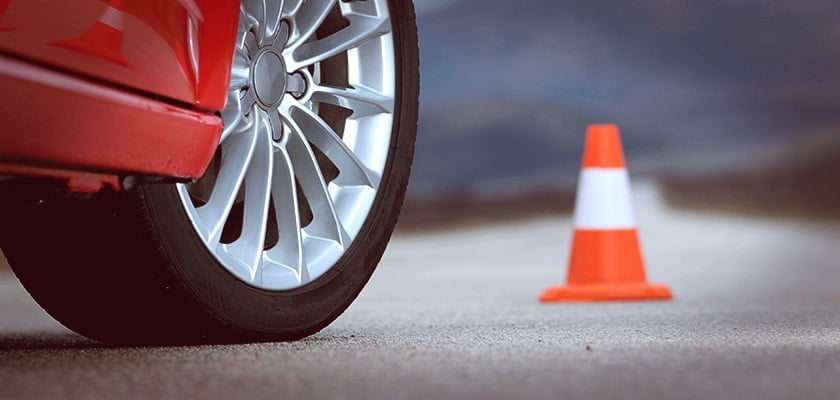 Step 2: Identify Your Priority Site Speed Issues
If 22 pages of Magento slow speed optimization steps sounds too overwhelming, don't worry: the report features the Top 5 Priority Issues you need to tackle today to speed up your site. You can also view visualizations of your site's loading timeline & past performance to see how you're performing at-a-glance.
Once you have your report, you'll have a clear picture of the priority areas to focus on in order to speed up your Magento site. Use the Top 5 Priority Issues to guide your Magento speed optimization action plan. For example, here are 5 speed killers you may see in a report:
Leverage browser caching: Reduce the load times of pages by storing commonly used files from your website on your visitor's browser.
Specify image sizes: Specifying a width and height for all images eliminates unnecessary reflows and leads to faster rendering.
Minimize redirects: Redirects trigger an additional HTTP request-response cycle and add round-trip-time latency.
Prefer asynchronous resources: Fetching resources asynchronously prevents those resources from blocking the page load.
Optimize images: Reduce load times by using appropriately sized images. For example, use JPEG or PNG images instead of the larger BMP or GIF file types.
By tackling the most urgent problem areas of your Magento site first, you will see more rapid results. Instead of taking a random, trial-and-error approach to optimization, you can confidently target the fixes that will have the greatest impact. That means you can boost sales before you dive into the many lower priority–though also important–Magento speed optimization steps.

Step 3: Talk to an Experienced Magento Slow Speed Optimization Expert
Many Magento slow speed optimization steps will require at least a little expert guidance. While Magento is popular for its flexibility and ease of use, it is notoriously slow. A Magento expert with lots of experience optimizing ecommerce sites is your best defense against slow load times. When you partner with the right Magento host, step by step instructions can be just a phone call away. A Magento speed optimization expert can help you navigate application level, configuration level, and server level fixes.
Look for an expert with Magento Certification. Magento awards several classes of certification to specialists and developers who have demonstrated deep Magento experience and passed the required Magento Certification Exams. For example, a Magento Certified Solution Specialist has been verified to possess a "thorough understanding of Magento's functionality to ecommerce business goals according to best practices." In other words, they know how to implement every Magento speed optimization step on your list.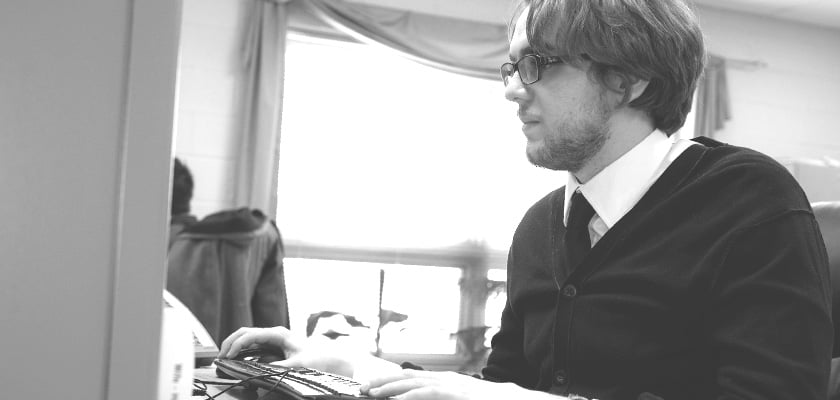 Take Your First Step Toward Magento Speed Optimization Today
Start off right with Web 2 Market's own Free Magento Speed Test. Then contact our Web 2 Market Magento Certified Solution Specialists for advice and support.  Our team is U.S. based developers with 20 years of development experience.